BOS Suspension MTB Forfait Entretien Révision Fourches Amortisseurs


MTB Service package.
The maintenance of your fork and shock absorber is a crucial point for the good functioning of your equipment and is a guarantee of longevity.
At Bos Suspension, we recommend a maintenance of your suspensions and shocks every 100 H or once a year.
This is why we have set up a maintenance-revision package for your forks and shocks.
Take advantage of all the expertise and know-how of our technicians by guaranteeing you a thorough and complete examination of your Bos Suspension equipment.
This package includes

The verification of the guide rings, the change of the rolling and lubrication oils, the change of the joints and all other parts that we judge detrimental to the good functioning of your bicycle equipment and then a verification with passage to the test bench. Your equipment will be dismantled, cleaned and reassembled with care. The hydraulic and pneumatic functioning will also be checked.

Follow the 4 steps
1 - Select your product and order the appropriate package
2- Complete the online form and include it with your package
3 - Disassemble your fork/damper and send it directly to our factory, along with the completed form
[ factory address : Bos Suspension ZA du Mont Blanc, 4 impasse Léonce Couture, 31200 Toulouse ]
4 - Allow 5 working days from receipt of your parcel for the Revision-Maintenance by our technicians.
Once revised, your product will be sent to you by carrier.
Attention, due to several incidents, we advise you against using Colissimo.
We advise you to opt for other carriers.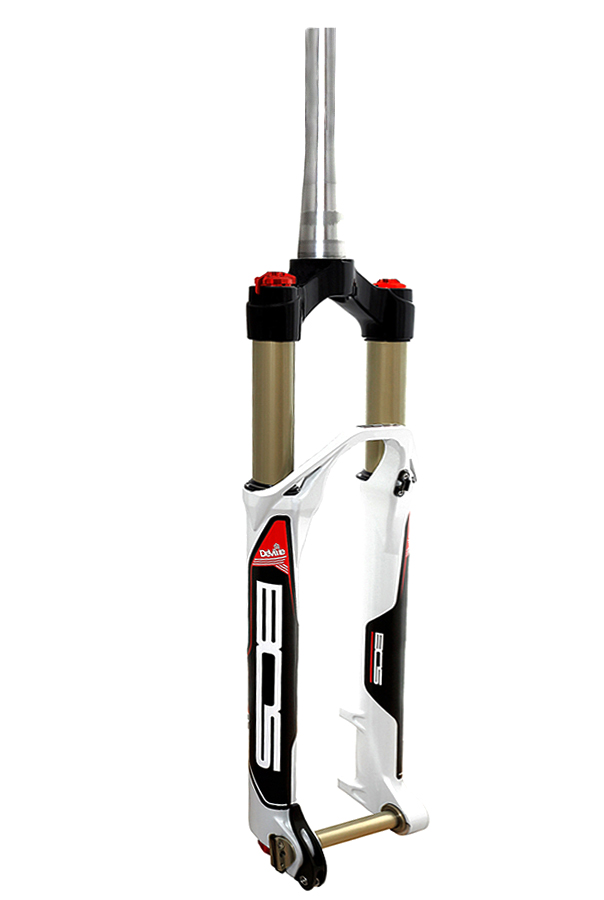 DEVILLE 34

SERVICE PACKAGE
----------
Price : 160€
Réf : REVDEVILLE34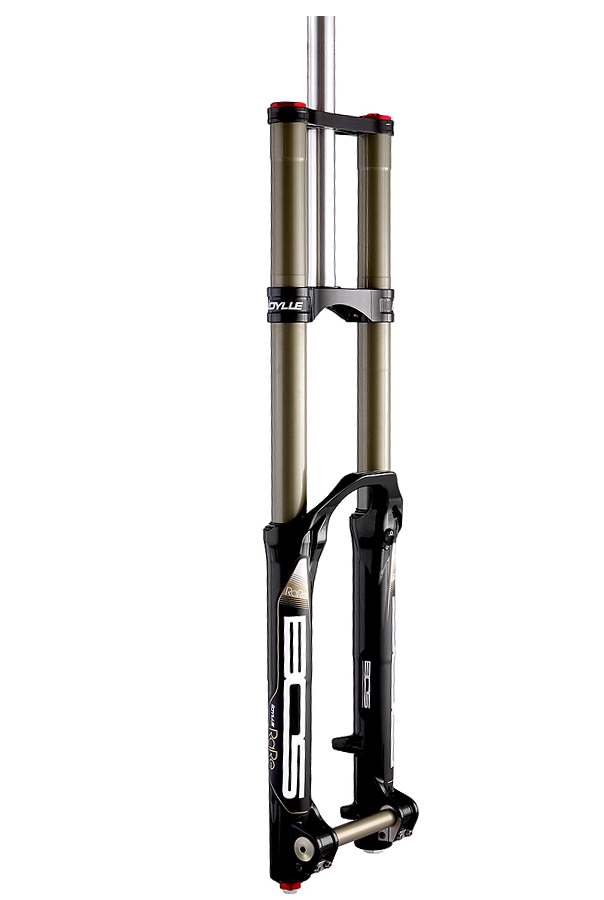 IDYLLE

SERVICE PACKAGE
----------
Price : 190€
Réf : REVIDYLLEII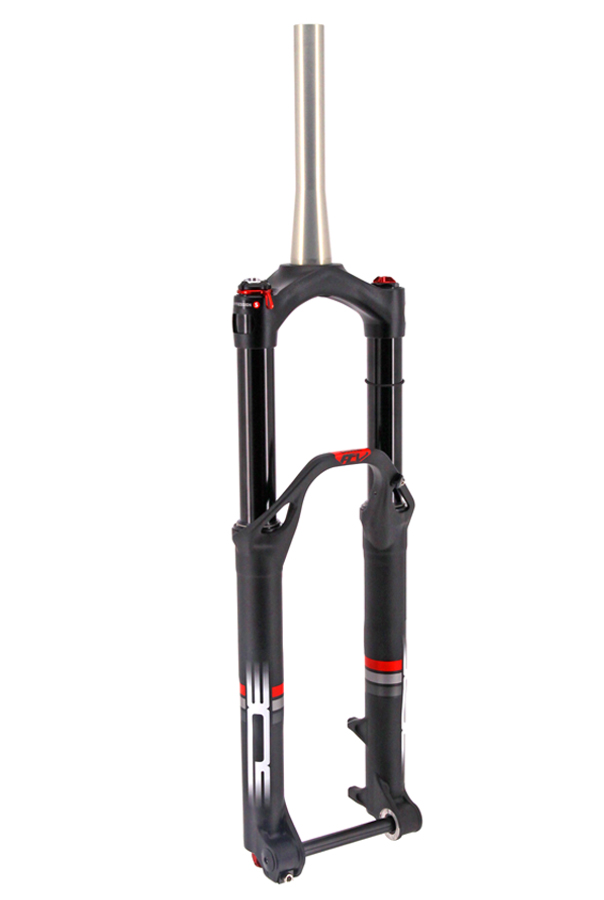 DEVILLE 35 - 1/2

SERVICE PACKAGE
----------
Price : 165€
Réf : REVDEVILLE35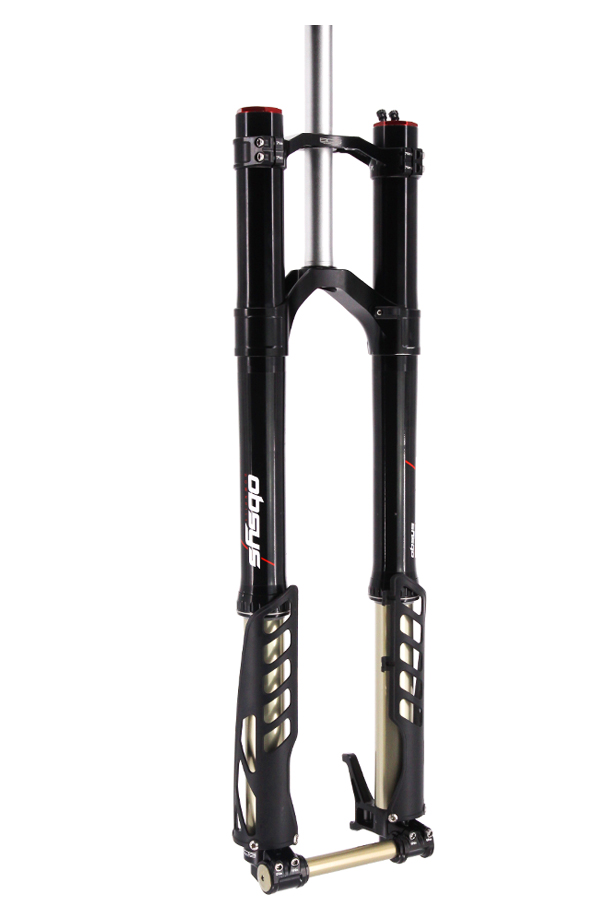 OBSYS

SERVICE PACKAGE
----------
Price : 195€
Réf : REVOBSYS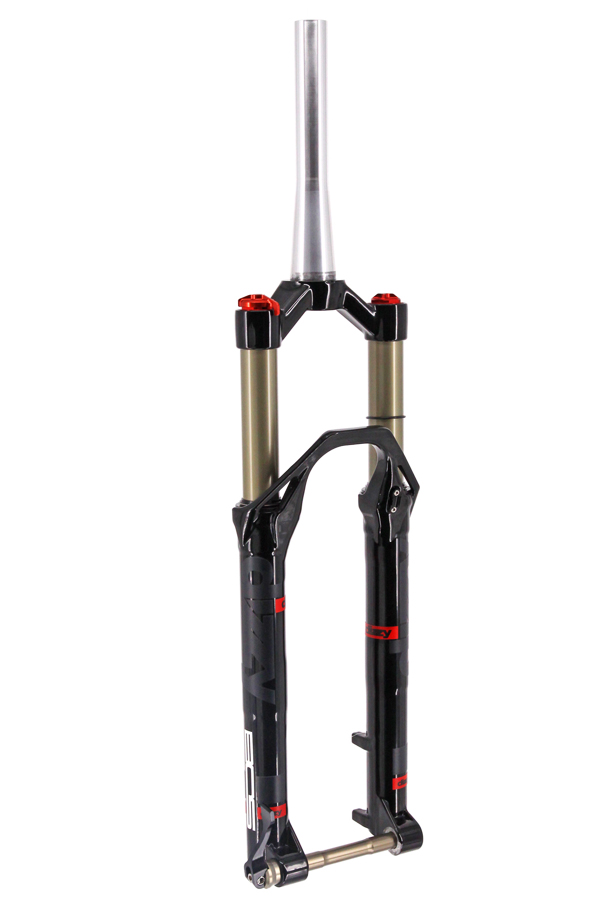 DIZZY

SERVICE PACKAGE
----------
Price : 160€
Réf : REVDIZZY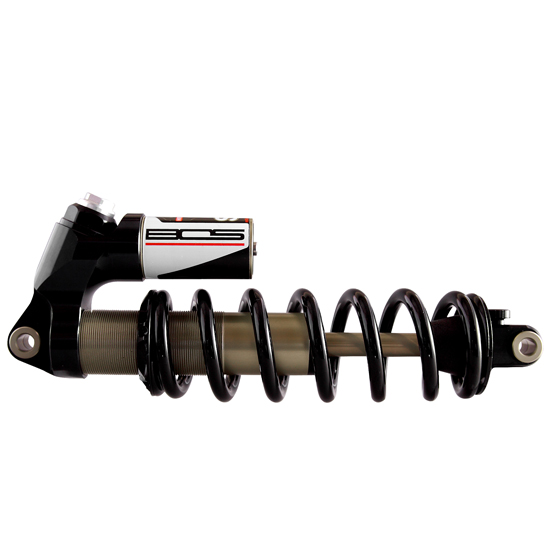 STOY- 1/2

SERVICE PACKAGE
----------
Price : 145€
Réf : REVSTOYA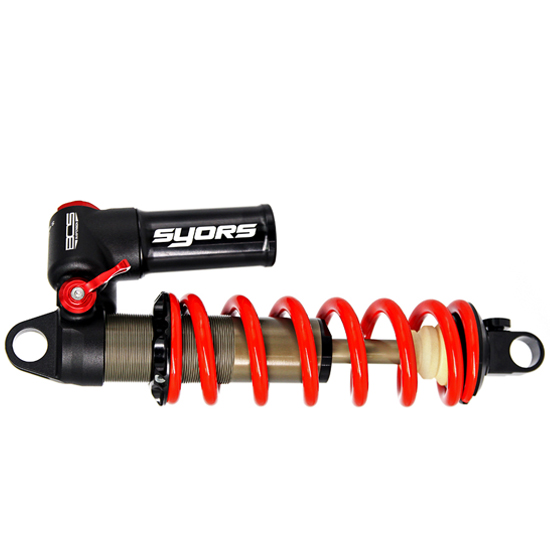 SYORS

SERVICE PACKAGE
----------
Price : 160€
Réf : REVSYORS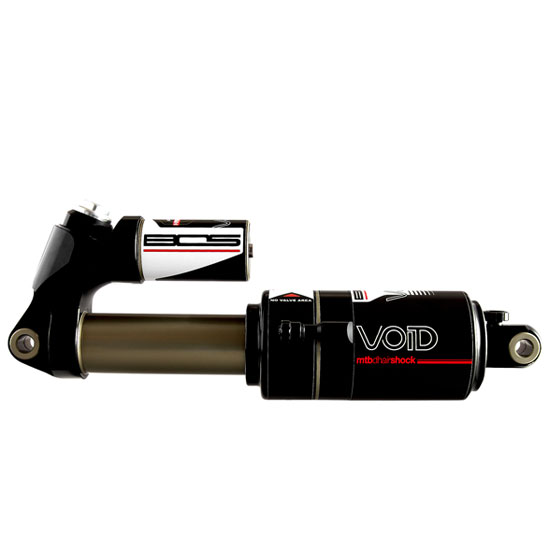 VOID - 1/2/3

SERVICE PACKAGE
----------
Price : 165€
Réf : REVVOID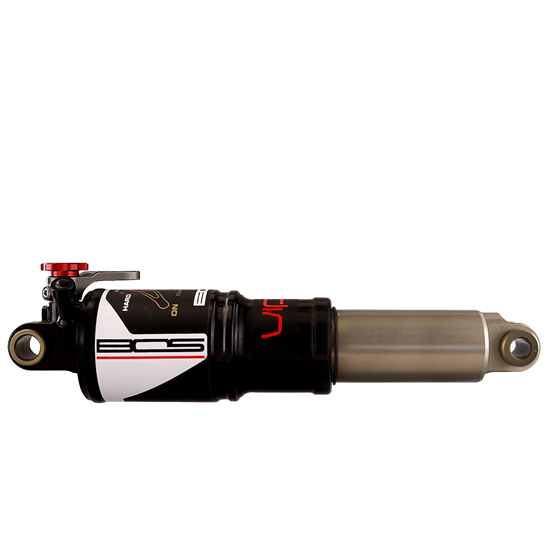 VIP-R
SERVICE PACKAGE
----------
Price : 160€
Réf : REVVIPERA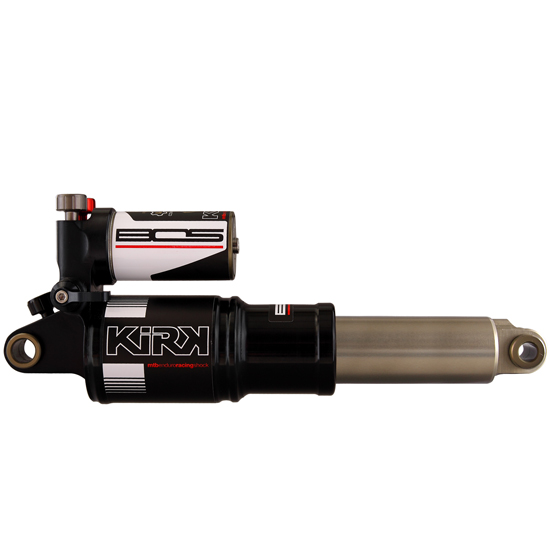 KIRK - KIRK 2

SERVICE PACKAGE
----------
Price : 160€
Réf : REVKIRKA