BOS Suspension - Our goodies

For those who love the brand, BOS SUSPENSION offers a complete collection of accessories and clothing that will allow you to assert your difference by claiming the BOS colors.
From the summer short-sleeved polo to the warm parka for winter, find an elaborate range of articles for everyone and for the moments of life next to the competition.
------------------------------------
Pour les amoureux de la marque, BOS SUSPENSION met à votre disposition une collection complète d'accessoires et de vétements qui vous permettront d'affirmer votre différence en revendiquant les couleurs BOS.
Du polo manches courtes estival à la parka chaude pour l'hiver, retrouvez une gamme élaborée d'articles pour tout un chacun et pour les moments de la vie à côté de la compétition.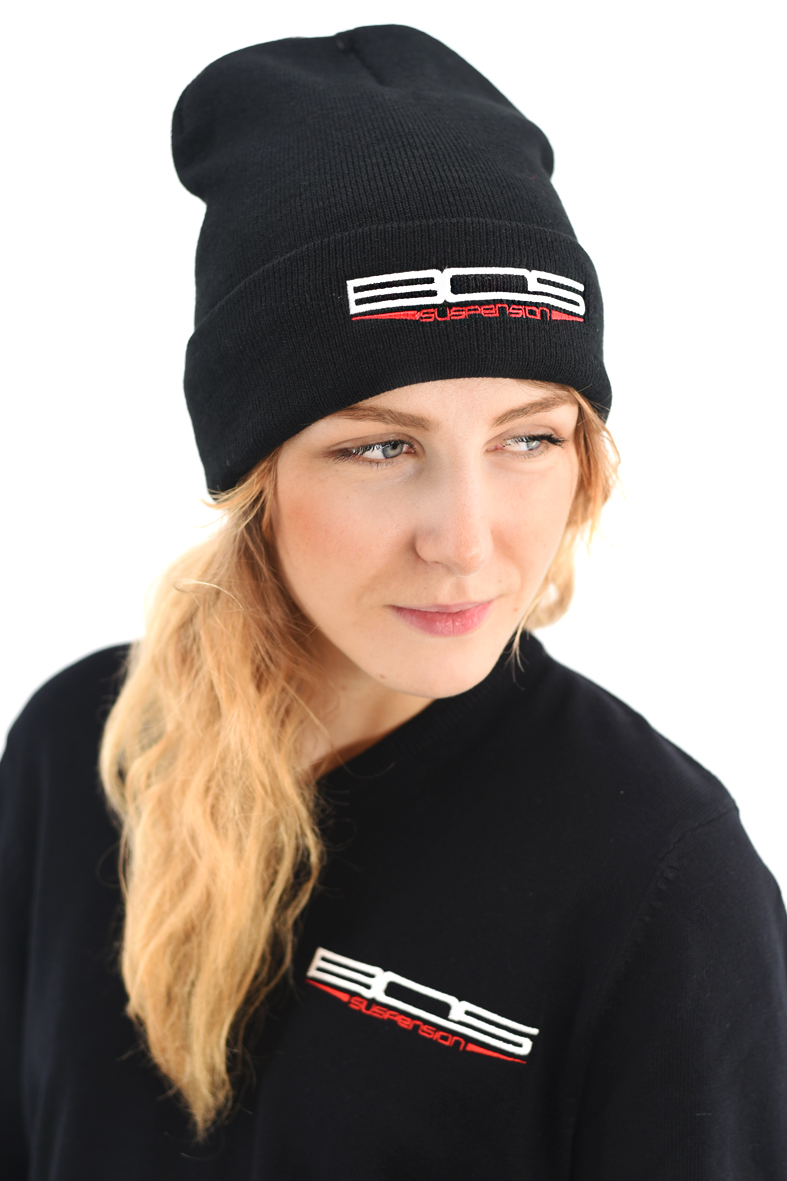 Black
Beanie
------

Bonnet

Noir
------
Réf : BON001/U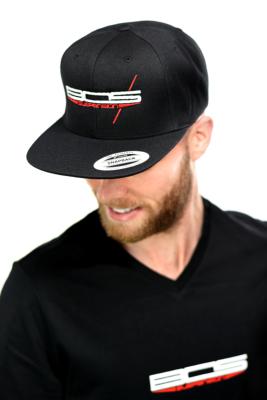 Original Flat Cap

Black
------

Casquette Originale

Noire
------
Réf : CAS001/U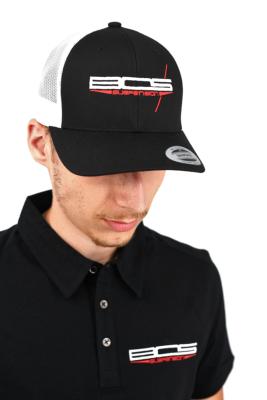 The Classics
BaseBall Cap
------

Casquette BaseBall

Classique
------
Réf : CAS002/U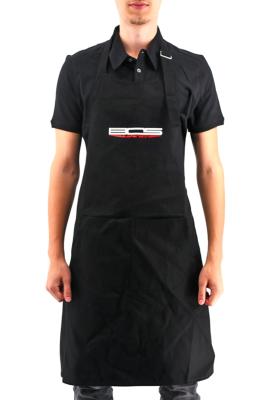 Workshop
Apron
------

Tablier

Atelier
------
Réf : TABLIER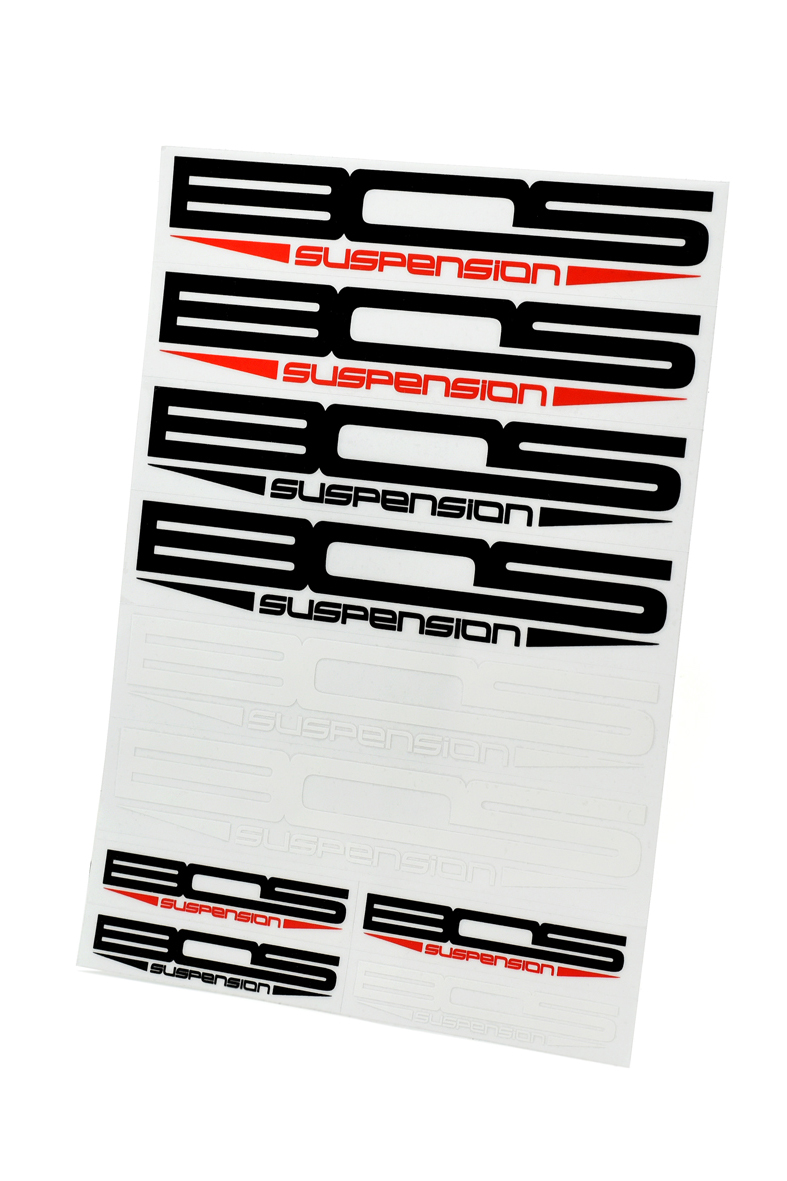 1 sheet of 10
BOS Suspension stickers

------

1 planche de 10 Autocollants

BOS Suspension

------
Réf : Stickplanchebos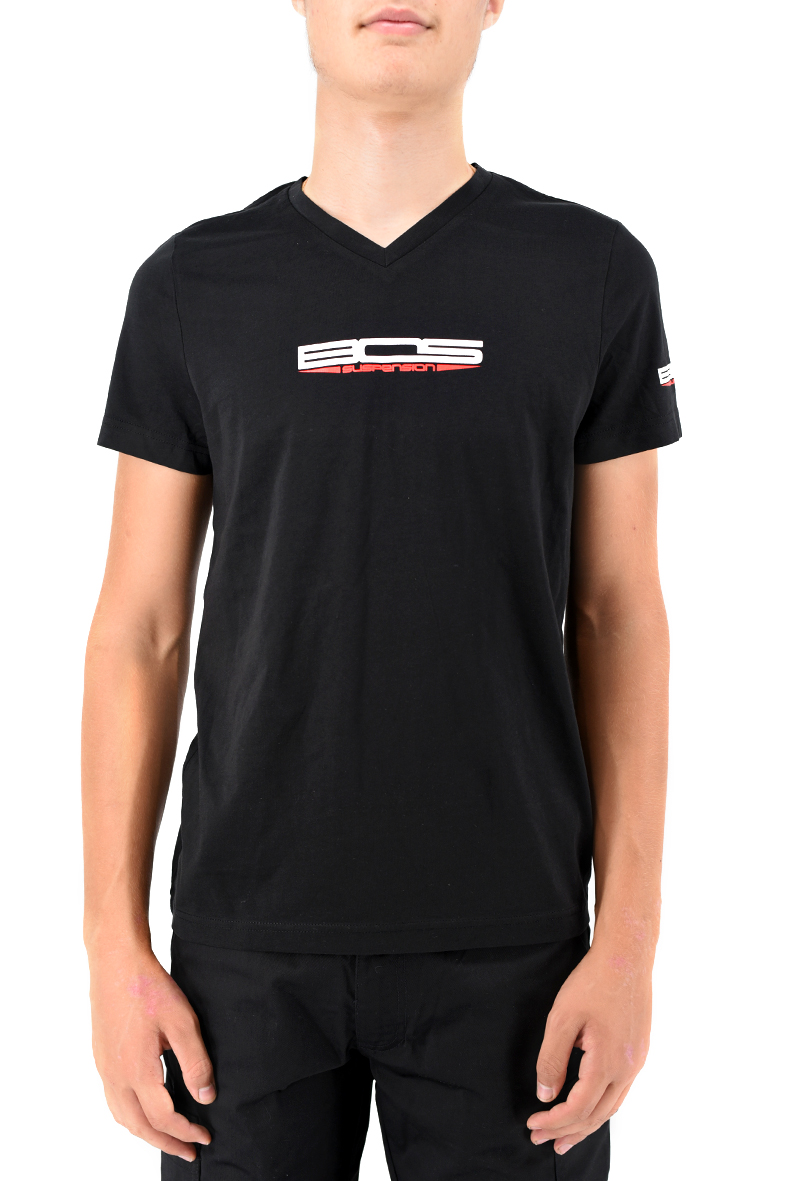 Short sleeve

T-shirt
------

T-shrit

manches courtes

------
Réf : TSCOTMC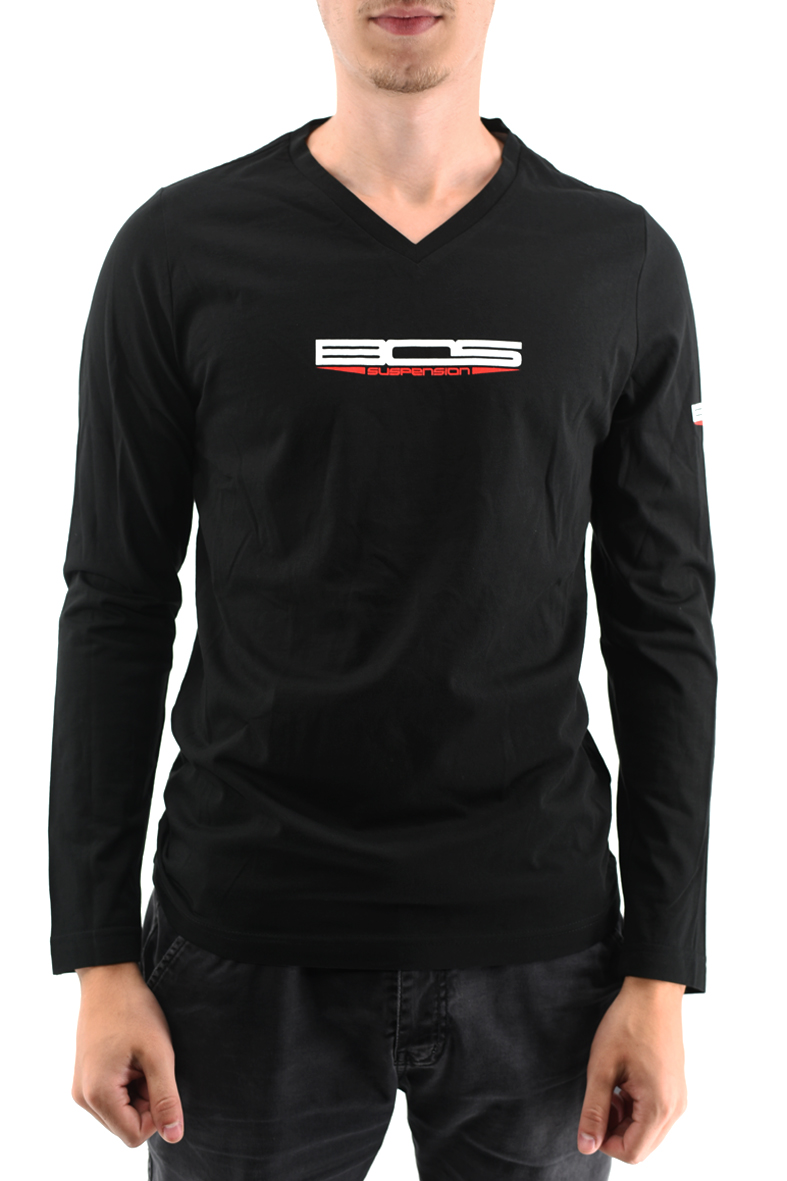 Long sleeve

T-shirt
------

T-shrit

manches longues

------
Réf : TSCOTML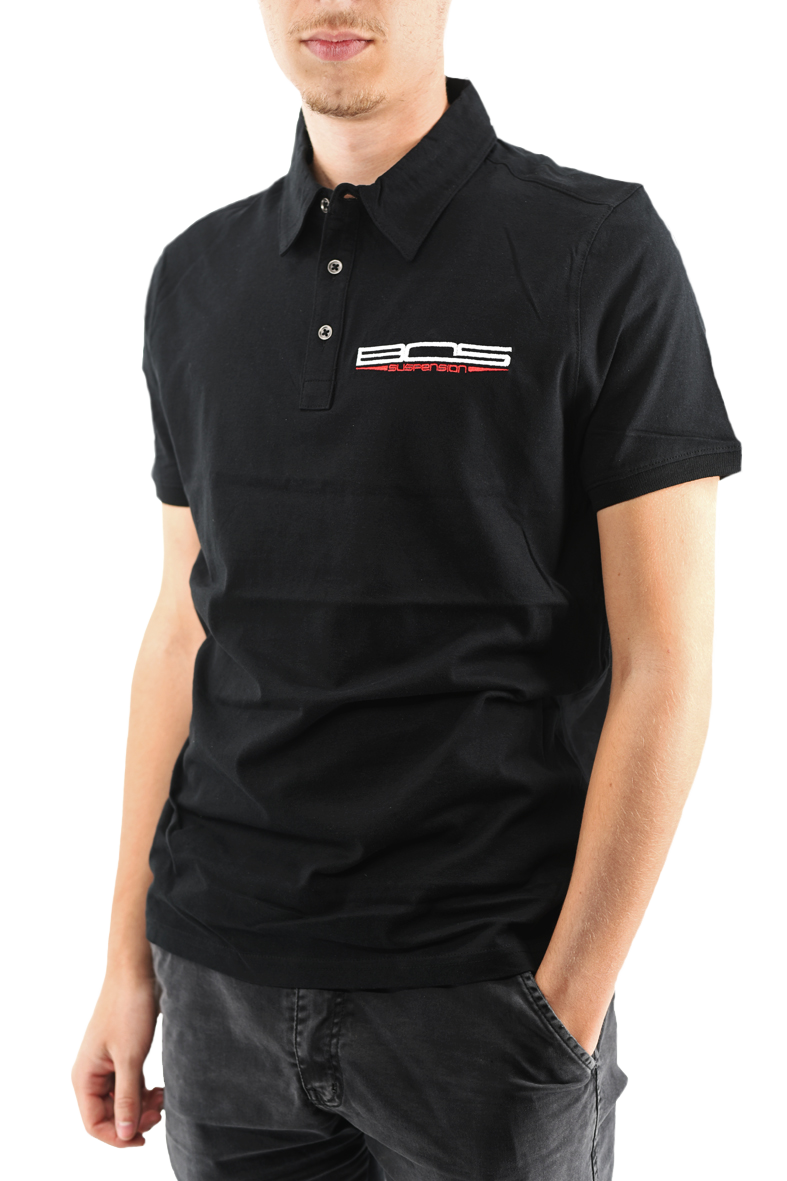 Polo shirt

Short sleeve

------

Polo

manches courtes

------
Réf : POLOMCT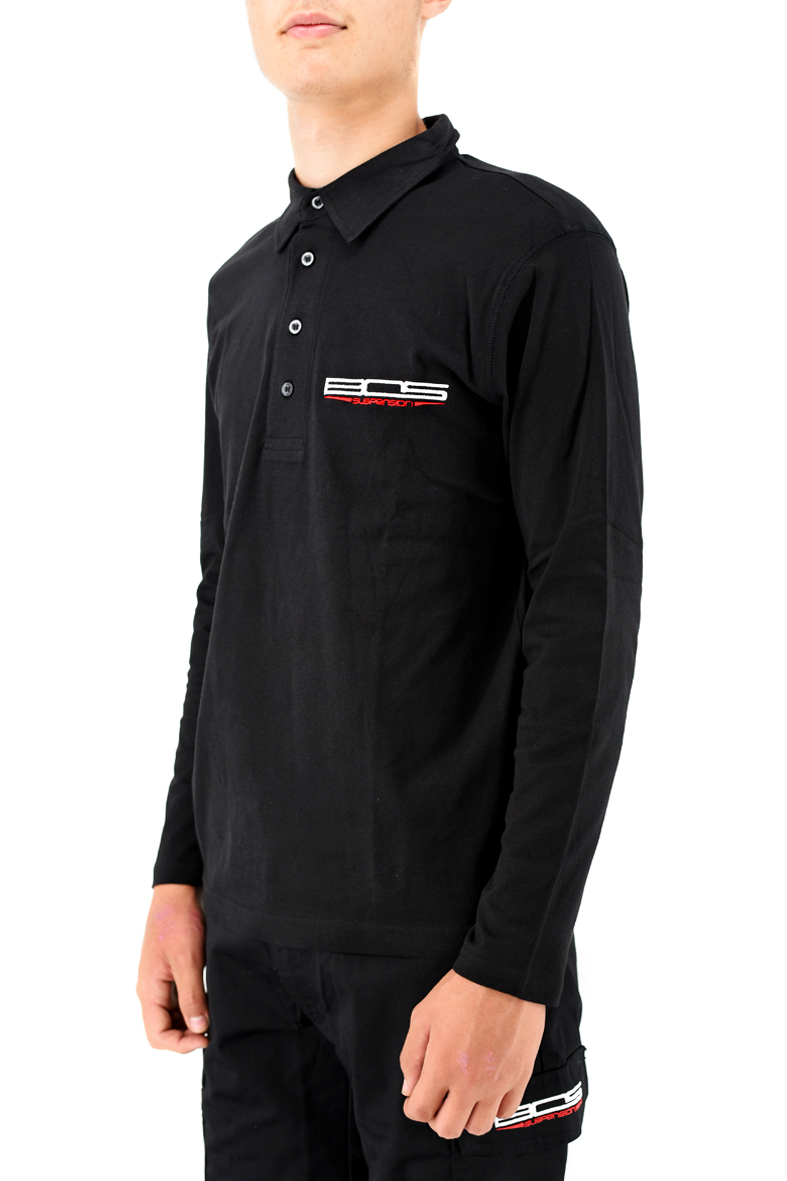 Polo shirt

Long sleeve

------

Polo

manches longues

------
Réf : POLOMLT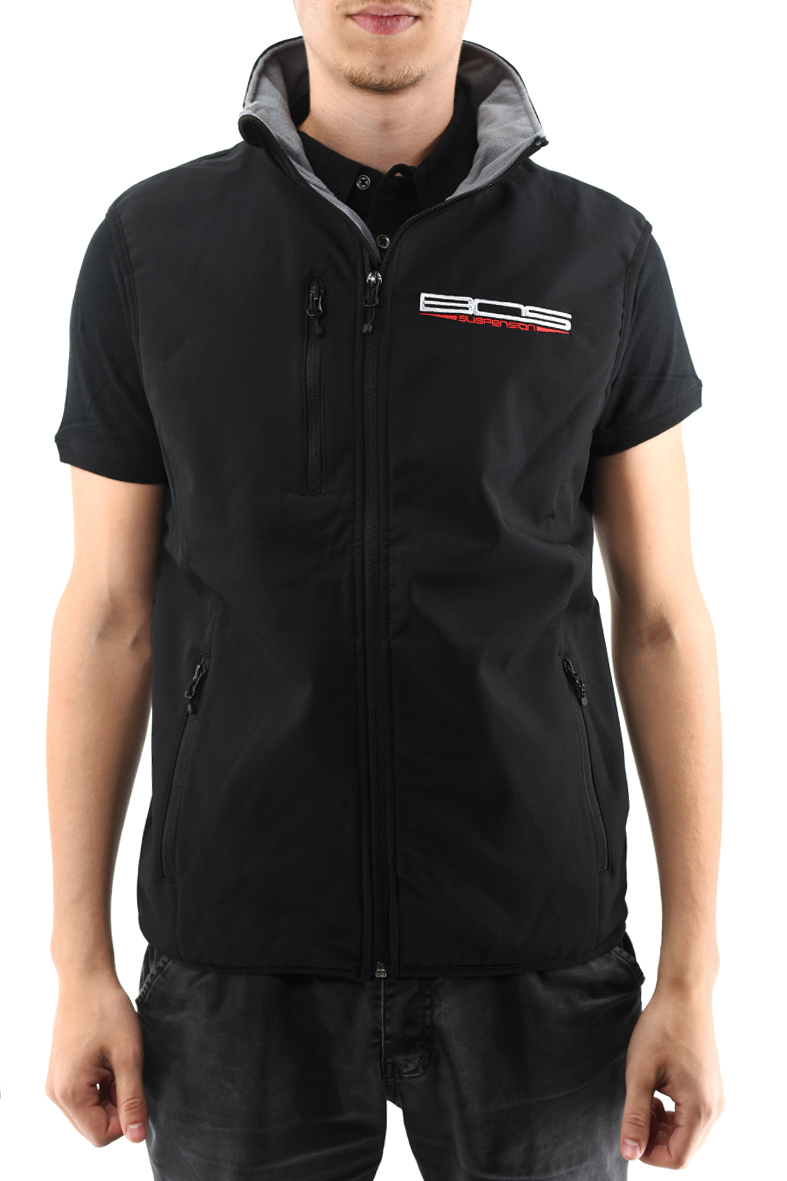 Sleeveless

Softshell jacket

------

Veste Softshell

sans manche

------
Réf : VESSOFTSM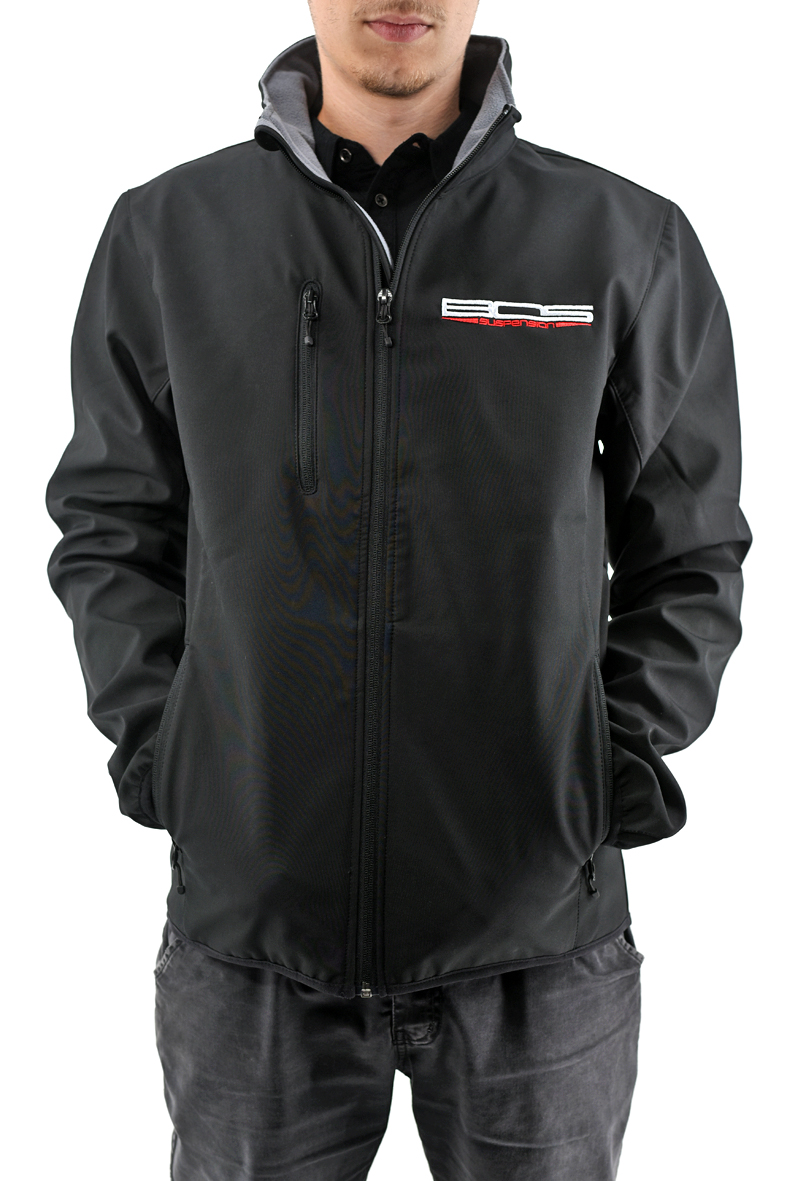 Longsleeve

Softshell jacket

------

Veste Softshell

manches longues

------
Réf : VESSOFT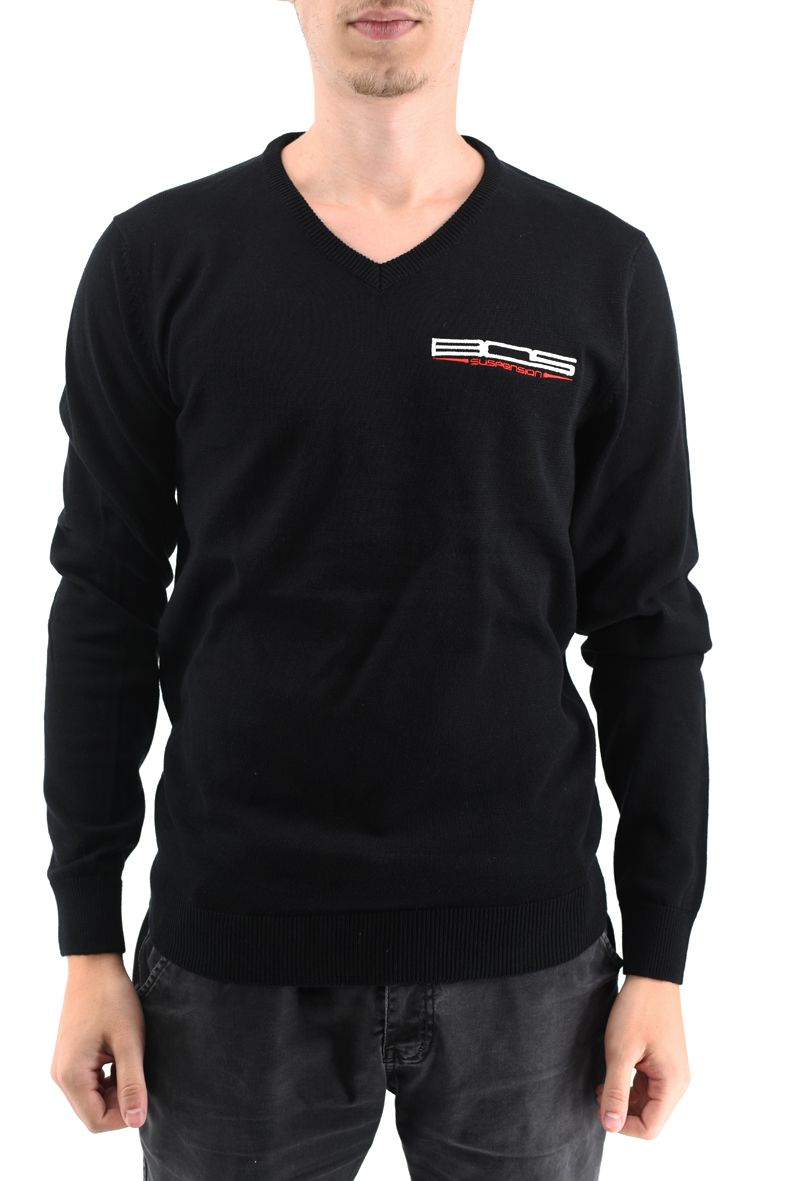 Black

Sweater

------

Pull

Noir

------
Réf : PULCV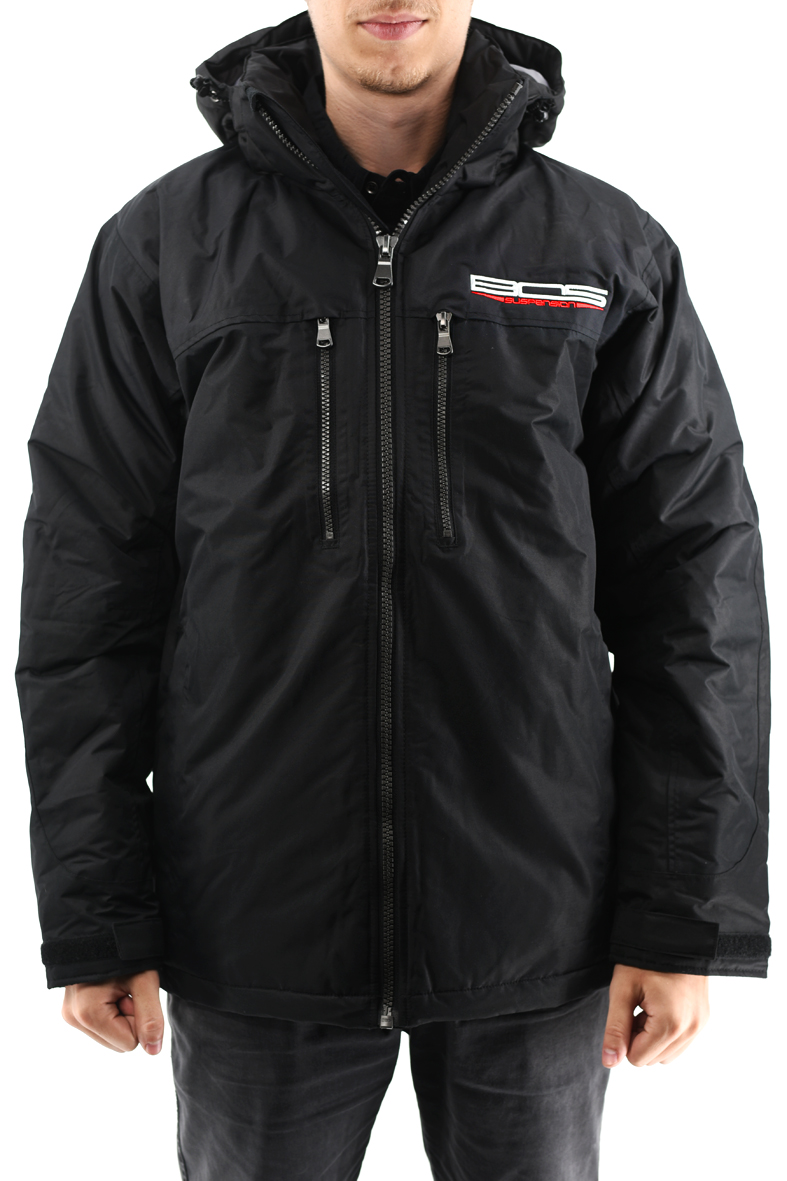 Hooded

jacket

------

Blouson à

Capuche

------
Réf : BLSTM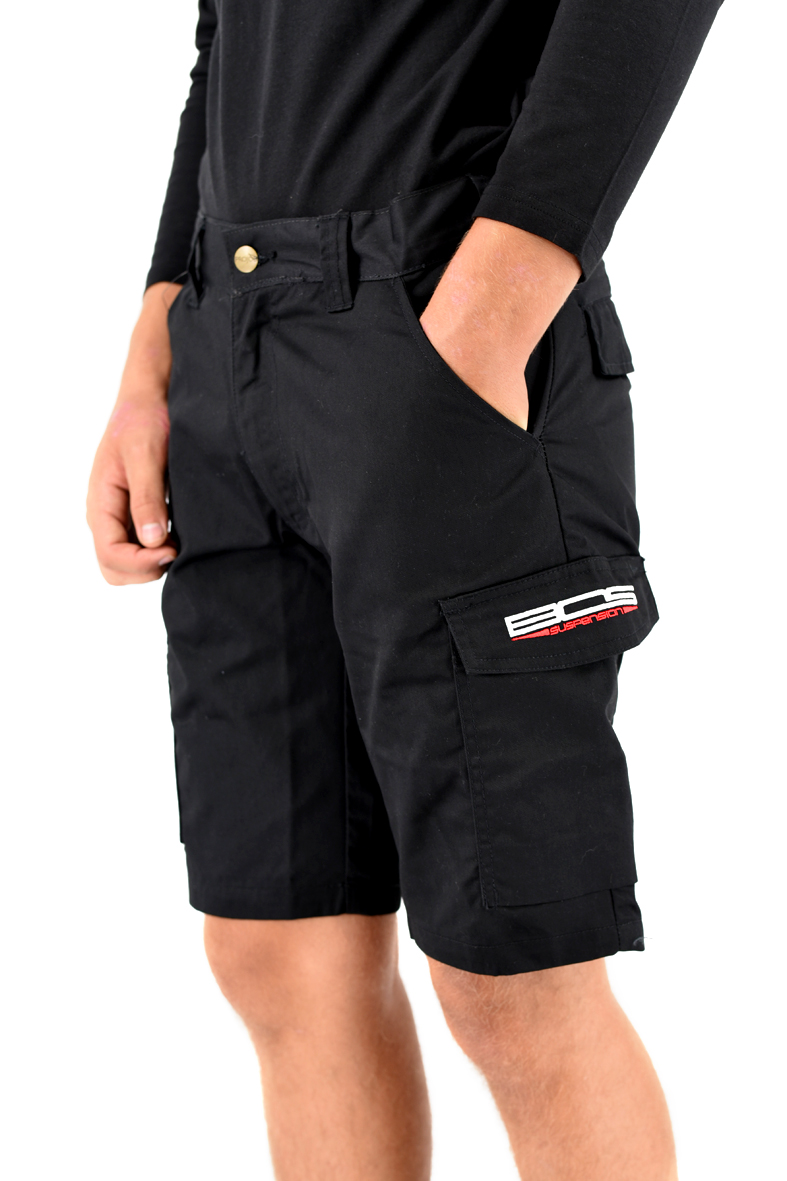 Black

Short

------

Short

Noir

------
Réf : SHORTBLKT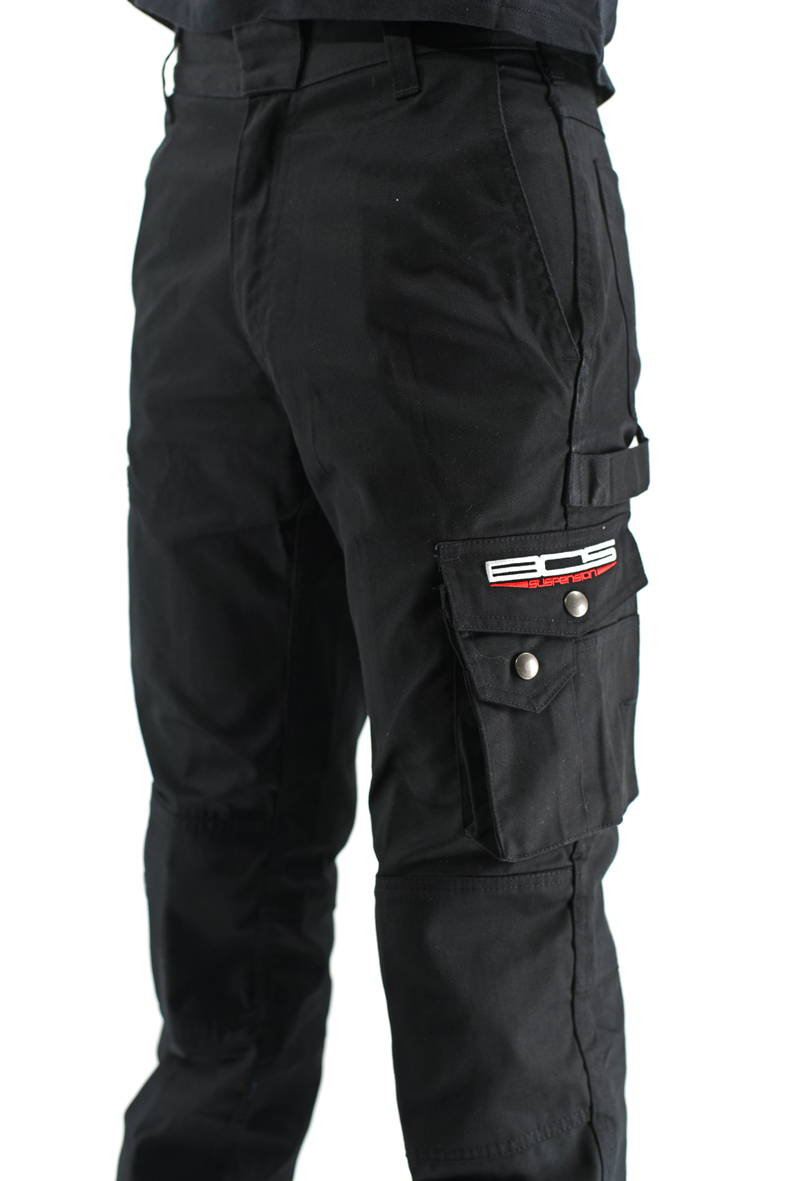 Black

Pants

------

Pantalon

Noir

------
Réf : PANTALON