BOS Suspension - Our products for your car
---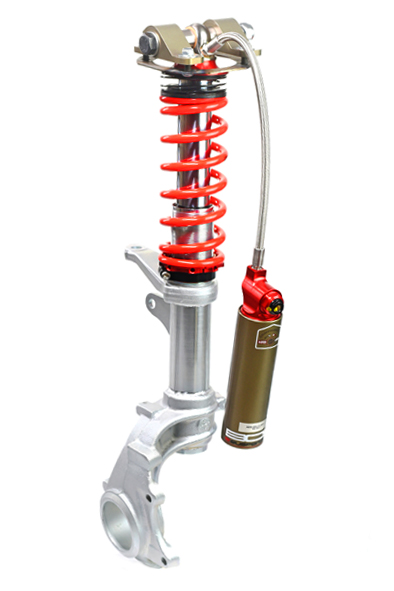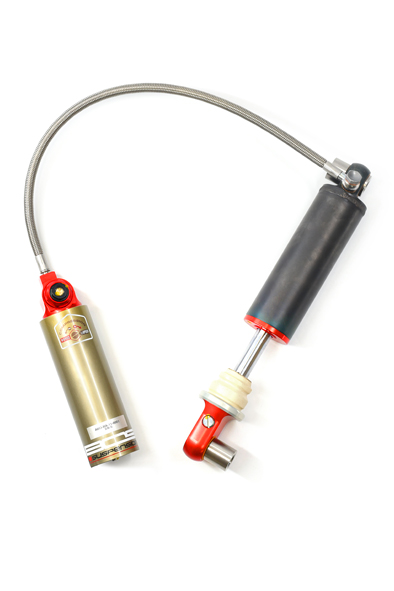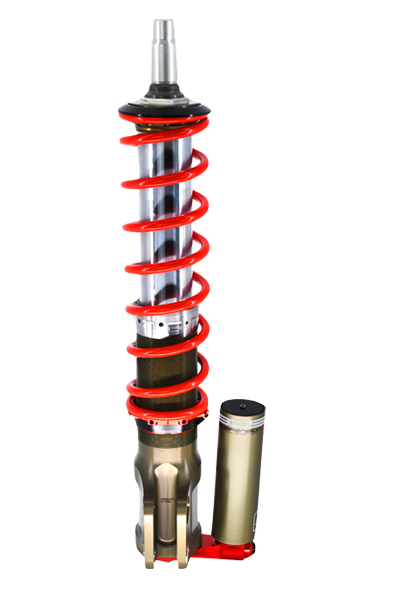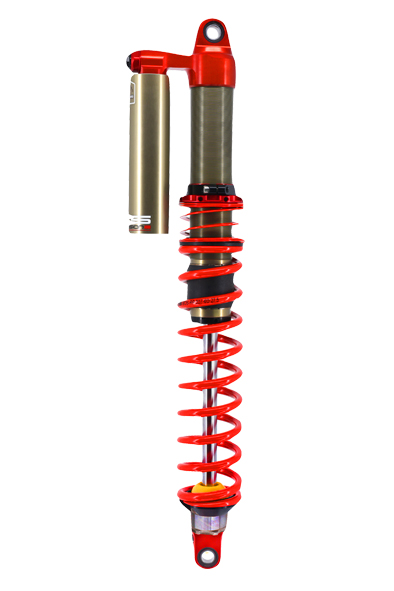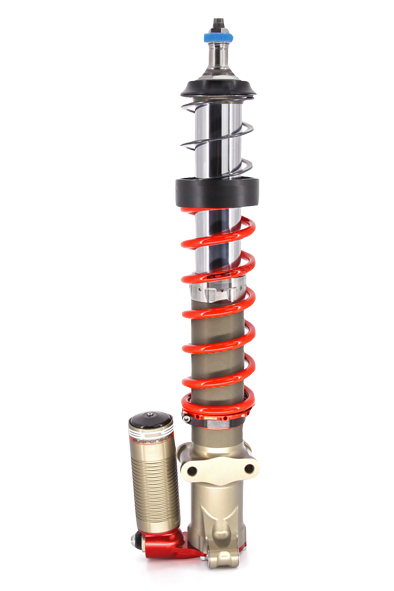 ---
---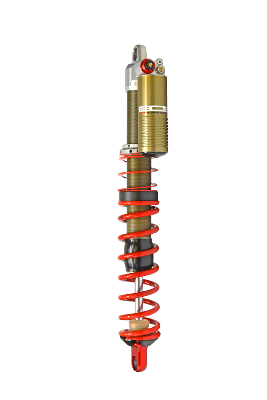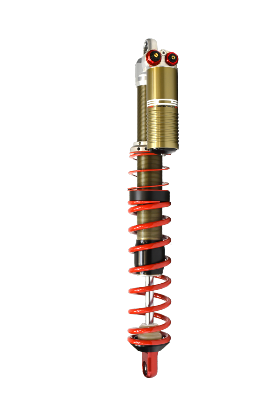 ---
---
Whether it is in Rally (Gravel or Asphalt), Rallycross, Sprintcar, Rally-Raid or on the track:
BOS SUSPENSION is present in all these disciplines since years.
Passionate about motorsports since the beginning, hundreds of hours of research, development, tuning and testing have been necessary to create a complete range of products available today for the most demanding competitors.
Whether you're an amateur who wants to enjoy yourself by equipping with noble parts, or a time-hunter looking for the most advanced suspensions on the market that will save you important seconds to make the difference: stand out with BOS Suspension.
BOS SUSPENSION has been equipping the most demanding teams and drivers in Asphalt and gravel Rallies for 20 years.
With a strong experience in the development of reliable and performing products acquired in contact with the most prestigious teams, culminating in its first Manufacturer WRC title acquired with Toyota Gazoo Racing in 2018, it is time for BOS SUSPENSION to offer the fruit of this work to the greatest number.
Lovers of performance, control and grip, the BOS Suspension 2021 car range is made for you!
With all its variants to meet all levels and all budgets, BOS Suspension intends to become a major player in amateur motorsports.